Hammer Mills, Rotary Feeders, Pellet Coolers, Parts and Rebuilds
CSE Bliss specializes in industry leading line of hammer mills, rotary feeders, pellet coolers, parts and rebuilds. CSE Bliss equipment is manufactured with over 40 years of experience. Our equipment is built to out last competitor equipment and reduce customer down time.
---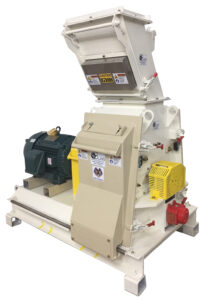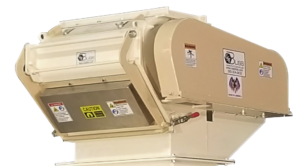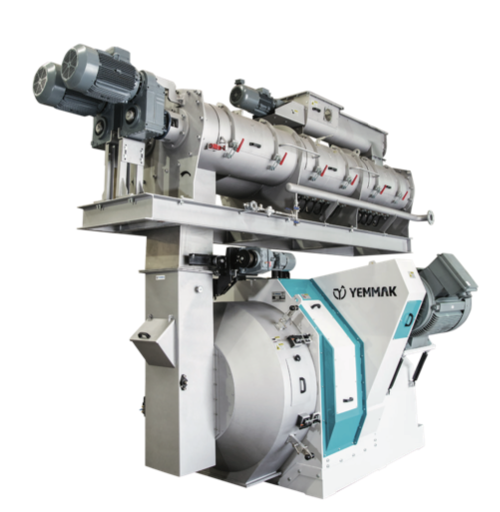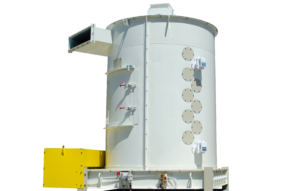 Hammer Mills
The CSE Bliss Hammer mills are designed to achieve optimum performance that lasts in even for the most demanding applications. Our hammer mills are manufactured using over 40 years of experience along with customer feedback that's been directly engineered into our designs.
Rotary Feeders
The CSE Bliss Rotary Feeder is designed to provide a steady, consistent supply of material across the full inlet of the Hammer mill. This helps to achieve the hammer mills full grinding capabilities. The CSE Feeder is built to out last competitor feeders and reduce customer down time.
Pellet Mills
CSE Bliss has partnered with Yemmak, a leading pellet mill manufacturer to provide a full line of pelletizing equipment for the Feed and Grain and Biofuel industries.
Pellet Coolers
The cutting-edge CSE Bliss pellet coolers promise efficient cooling for high-quality pellets. Counter Flow cooling technology can be used for a variety of products including, Livestock feed pellets, pet food kibble, soy cake, and other pressed/form products.
CSE Bliss is a proud member of the Bengal Machine Family of equipment manufacturers.