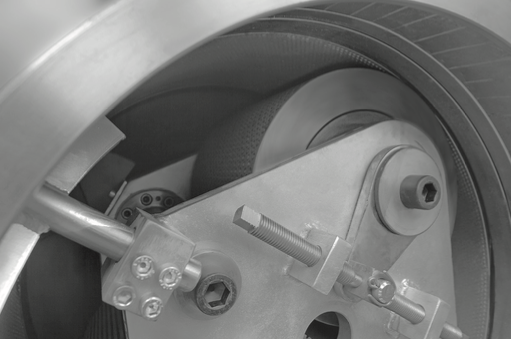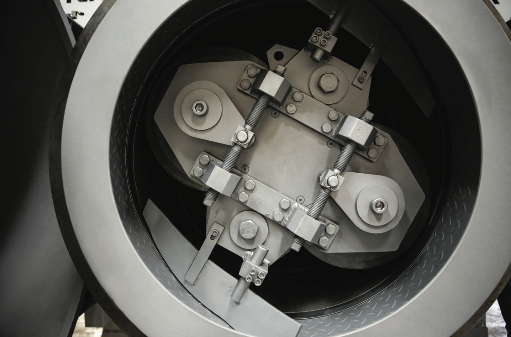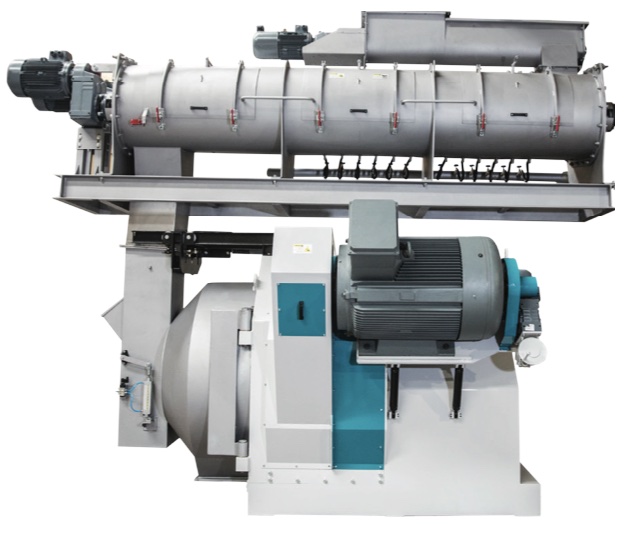 Screenshot 2023-05-01 at 1.51.57 PM
Screenshot 2023-05-01 at 1.51.27 PM
Screenshot 2023-05-01 at 1.51.47 PM

Pellet Mills for Biomass
The Future is in renewable energies! Yemmak pellet mills are ideal for wood and biomass pelletizing applications. These products aline with the needs of our customers with sustainable, innovative and environment friendly technologies towards Biomass industry.

Yemmak pellet mills provide high efficiency and effective control of pellet quality. These pellet mills are designed for flexibility and optimum energy usage.
---
Key Features
High efficiency by making homogenous mixture with steam
Long retention time
Easy maintenance and installation
High amount of molasses, oils or other fluids adding to the mixture
Suitable for use in existing pellet presses
CSE Bliss also offers pellet mills for feed and grain pelletizing. Click below to find out more.
Contact us to find out more