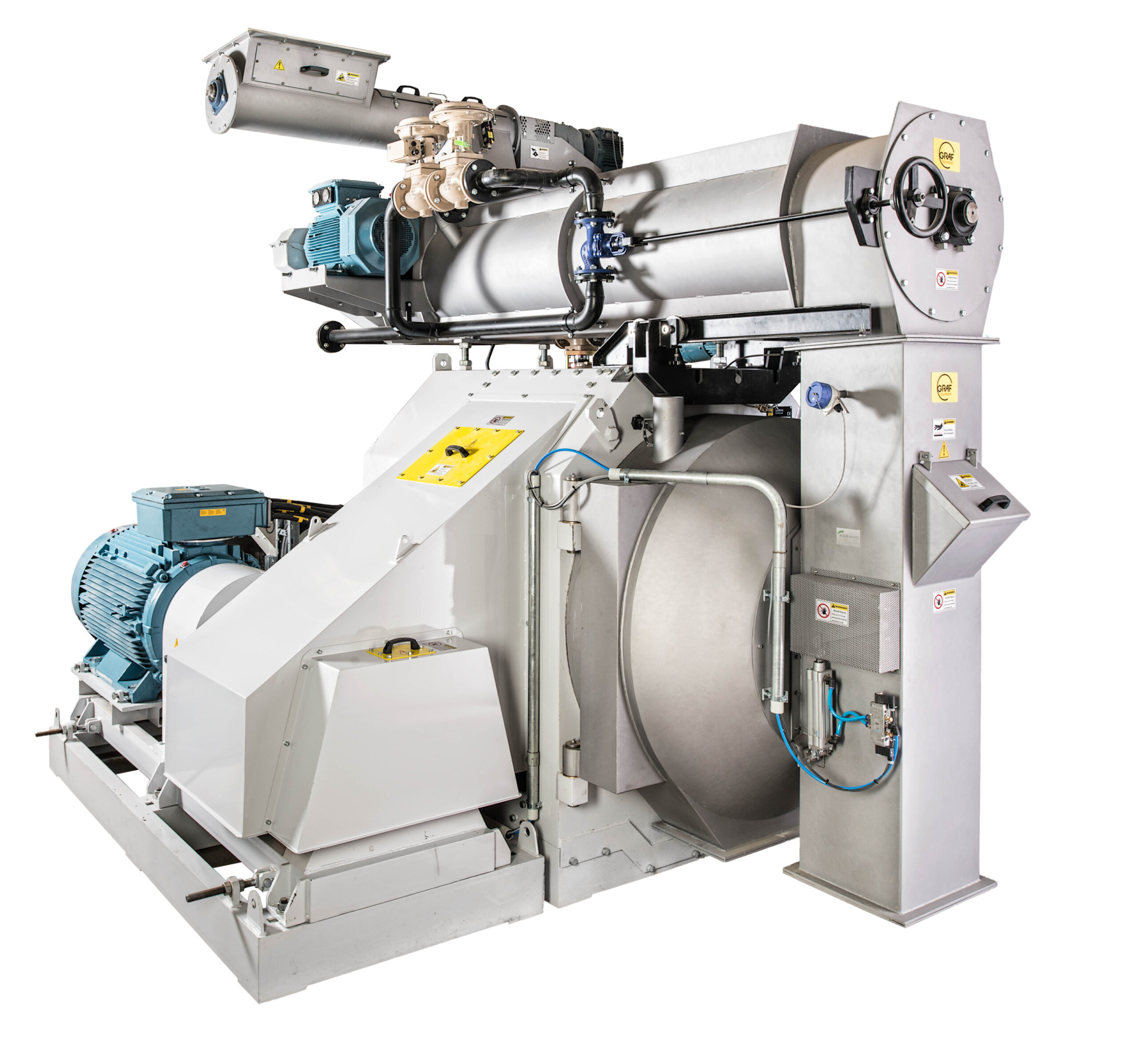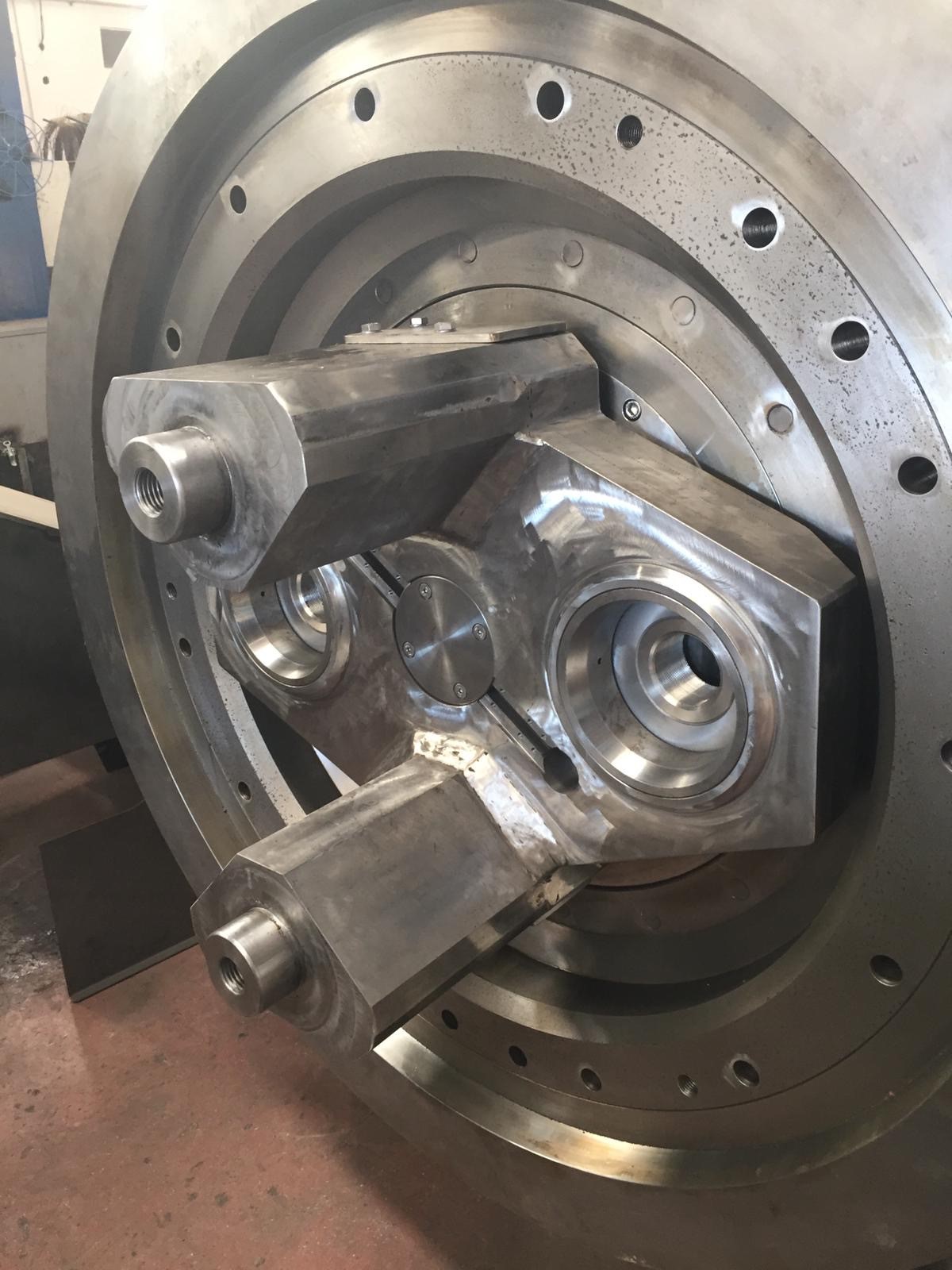 rear roller support plate

PELLET MILLS
Easy to use, maintain, and change dies, the robust and durable pellet mills from Graf Equipment are ideal for all pelletizing applications. These mills are constructed of stainless steel and characterized by ease of use and maintenance. With capacities up to 30 TPH, easy to change dies, and precision engineering, these durable, custom-configured machines promise efficiency and a superior final pellet.
Both industry leaders, the CSE Bliss and Graf partnership promises precision engineered, custom solutions for the pellet industry, backed by decades of quality manufacturing, strong
reputations and reliable execution.
Features
Thick-walled metal sheets are cut with a high-precision laser, the sheets are then welded to a very solid and durable frame.
Mills offer vibration-free and efficient operation.
Dies are easily and quickly changed as a result of the conical fit.
Good access makes maintenance of the pellet mill easy.
In automatic mode, the central lubrication feeds the press with lubricating grease.
Automatic roller adjustment and the roller slip control ensure performance and flexibility.
---
CSE Bliss offers Graf mills for Feed and Grain, Biomass as well as Direct Drive Mills. Click on the links below to find out more.
Feed & Grain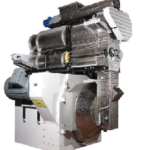 Biomass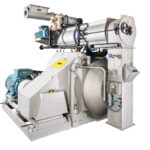 Direct Drive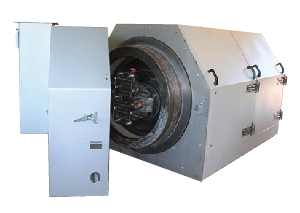 Contact us to find out more about our pellet mills: